Apparently it's not normal to be this sheltered and controlled?!
I grew up just like any other kid… not allowed to watch public TV… put to work for my dad… sheltered and strictly controlled… that's normal, right? There were a lot of rules in the house: what not to say, how to reject a marketing call on the phone, how to perform our morning routines in sequence with a good attitude (rewarded with money or candy, or punished with paycheck 'dings', spankings with a rubber spatula, or pinches… after spanking was deemed abusive)… but above all else, JESUS was always brought up to warn us that we better behave like little angels. "What would Jesus do?" I went through the motions and did as I was told, to the best of my ability, to prevent any parental outbursts of anger.

What was your childhood like?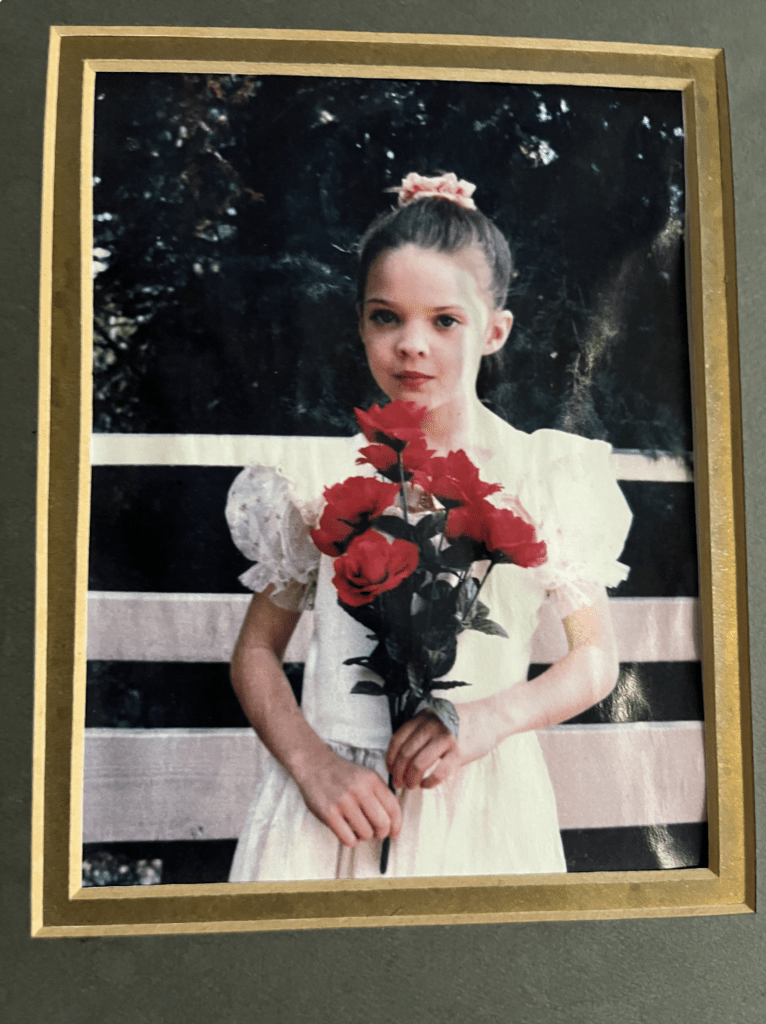 I have learned that this strict, controlling, brainwashing sort of childhood has caused me a lot of issues in my adulthood. I struggle with my self esteem, constantly downplaying my own life's experiences. I am a serial people pleaser. And I suffer from "freeze mode" when I am in the presence of a man who is expressing anger, even if it is not directed towards me. My fearful freeze-up episodes can last from 20 minutes to several hours.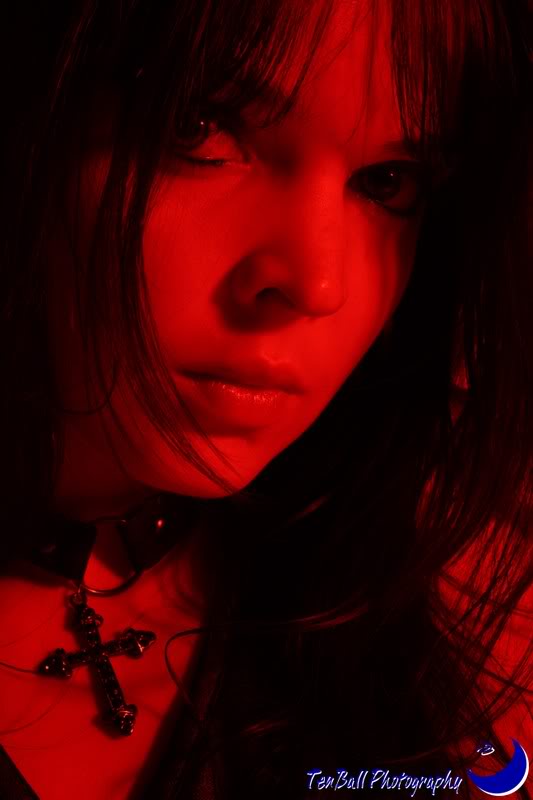 I thought it was NORMAL to be raised this strictly, now when I interact with people who tell me their upbringing history, which usually doesn't include the stringent morning routines, moral fire and brimstone brow-beatings, etc… It makes me feel like I missed out of a fair childhood a little bit…
*Kristy
XoXo