I wasn't mentally prepared for my first sexual intercourse…
"I freaking HATE my dad!" His angsty 17 year old voice felt harsh to my ears over the house phone. My first crush was a boy from church – the bad boy (obviously!) I heard he stole a car and flipped it once. I heard he smoked weed.
My need for the outside world and my apparent attraction to dark hair made me so boy crazy over him. Wednesday night youth group, Friday night "skate church", Sunday night choir, and in the springtime during our church's grandiose Play rehearsal about the crucifixion were all times I had the chance to see him, flirt with him, and I even had my first kiss with him.
His family lived 6 blocks away from my dad's house, so sometimes we would carpool to and from our various church appointments together.
"What happened?" I asked, worried about his anger and feeling the responsibility to console him.
"We just had a fight, it got real bad… my whole family hates me".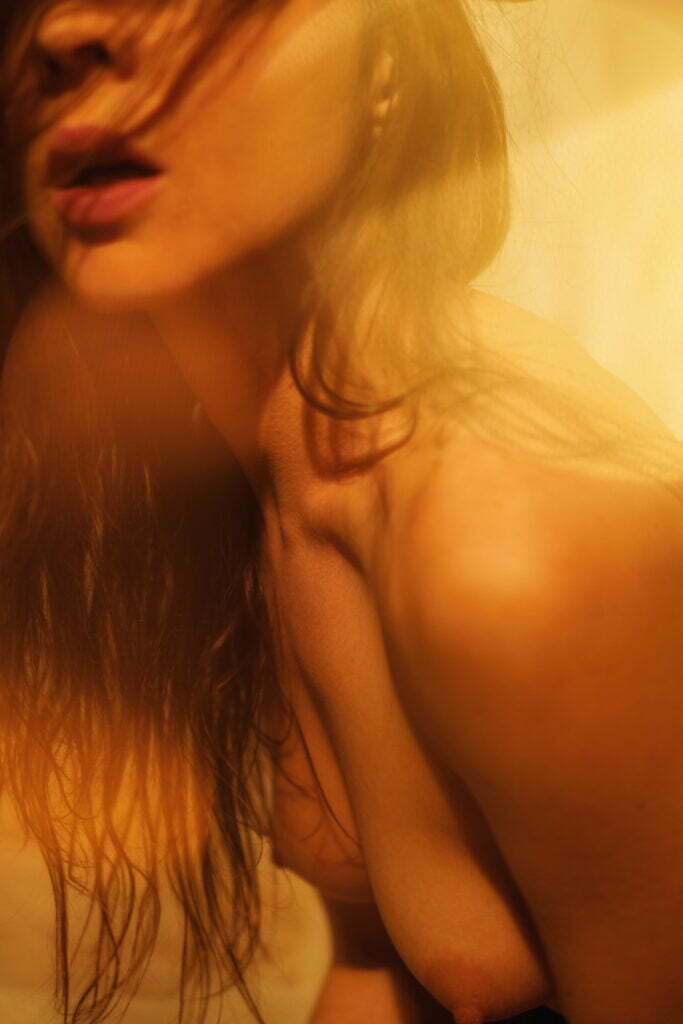 My only thought to remedy the situation was by offering my subconsciously engrained people pleasing via closeness… since we had been close before.
"Do you want to come over?"
"Yeah…" his angered tone softened to sadness. "I'll be there in a few".
I waited for him in the storage area outside, where my dad keeps his tools. I remember the angles of the spiderwebs on the roof. The reddish rust texture on the round post I was leaning against. I remember I was wearing white socks with my old track running shoes, with baggy light tan cargo pants.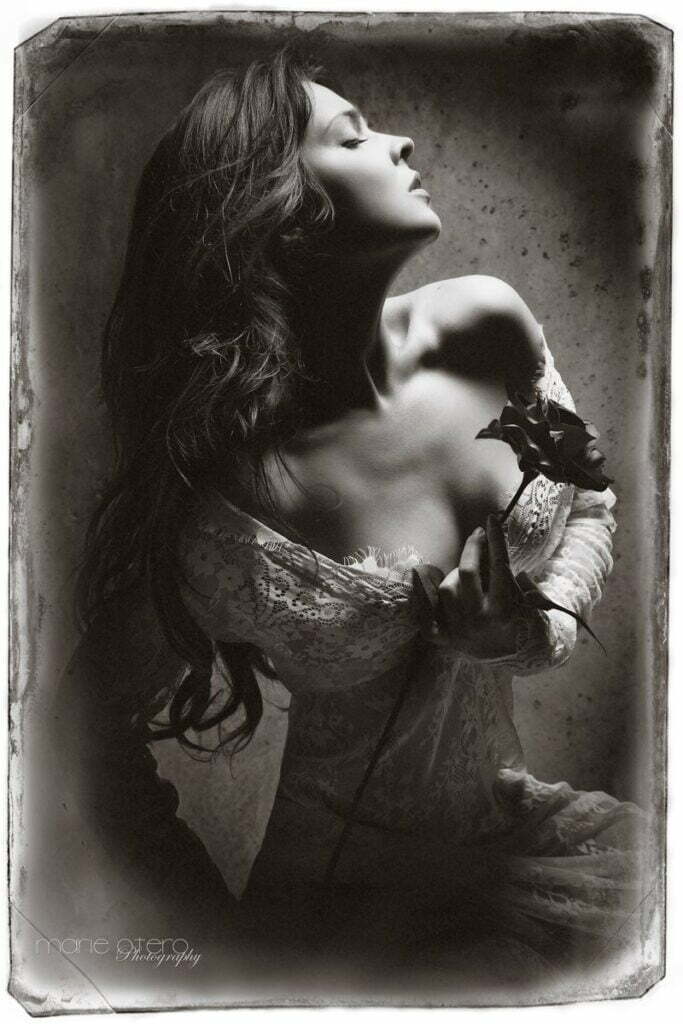 Finally, he approached me there. Silently, he held me against the rusty post, wet juicy lips and tongue dancing roughly with mine. He then crouched down and pulled down my pants, then licked my clit a few times. This was new and confusing to me, but I let it happen without saying anything.
He licked my breasts, I felt numb. Without a word, he pushed his member inside me… which was very painful and awkward as no words were being spoken. That painful in-and-out was short lived.
"I'll call you" he said, and left me there. I looked down to see red blood staining my white socks and cargo pants. What just happened? Now I had to find a way to get cleaned up without being discovered by my sisters or dad.
It's been 18 years since this happened, and I still don't really know what to think about it…
*Kristy
XoXo